In next weeks will appear a new publication of the PCAC series: PCAC 12

Ṣalībā ibn Yūḥannā al-Mawṣilī, I libri dei misteri (Kitāb asfār al-asrār), Introduction, italian translation, notes and indexes by Gianmaria Gianazza, ed. Aracne, Roma 2017, 984p.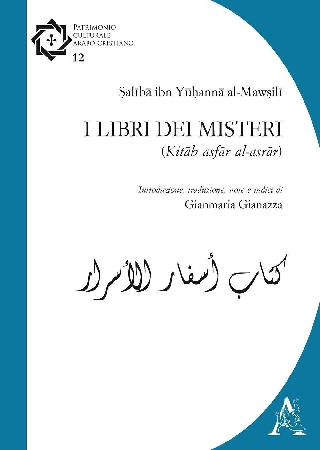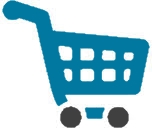 Buy now the PDF of the book or a copy with hard cover on editor Aracne site
The publication is a religious historical work of the fourteenth century, in five books:
The first book is a call to Christian unity;
The second book presents the superiority of the East, the cradle of faith;
The third book is an historical compendium of the patriarchs of the five Apostolic Sees up to Costanzo II (668), with two appendices on the images and the singing in the church;
The fourth book presents the philosophical opinions and heresies before and after Christ;
The fifth book, the most developed, presents in seven sections the history of the patriarchs of the Eastern Churches (wrongly called Nestorian) up to 1318 and explains the faith of Eastern Christians, refuting the Melkites and the Jacobites.