Timoteo I (m. 823 d.C.), Dialogo del califfo al-Mahdi con il patriarca Timoteo I. (al-muḥāwarah al-diniyyah allatī ǧarat bayn al-Mahdī amīr al-muʾminīna wa-Ṭimāṯāwus al-ǧāṯalīq al-baṭryark al-nasṭūrī fī al-qarn al-ṯāmin baʿda al-Masīḥ)
Testo arabo a cura di Samir Khalil e Davide Righi, introduzione e traduzione italiana a cura di Salvatore Santoro.
Edizioni del Gruppo di Ricerca Arabo-Cristiana, Bologna 2021
ISBN: 
Pagine selezionate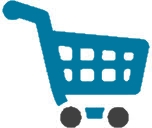 Acquista su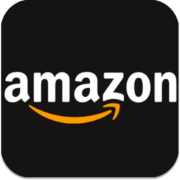 Amazon! 
The work presented for the first time in an Arabic critical edition and in Italian translation is the "long version" of the conversation held between the Caliph al-Mahdī (775-785 AD) and the Eastern Syrian patriarch Timothy I (d. 823).
A prominent personality for the Eastern Church, Timothy I is perhaps one of the highest points reached by the Eastern Syrian Church in the ability to become the cultural interpreter of a new ecclesial order in a political and economic framework undergoing profound change following the overthrow of the Umayyad Caliphate with the capital of the empyre transferred from Damascus to Baghdad by the Abbasid dynasty.

The work, recently published also in a short version (probably written by Timothy I himself for intra-ecclesial catechetical purposes), testifies to the ability of the Eastern Church primate to account for the cornerstones of the Christian faith in his conversation with the "prince of the believers" of the new Islamic faith.