Percorso
Dettagli

Categoria: NEWS
DONATIONS (DONAZIONI)
Donations can be done through a wire transfer on the following bank account:
CHE BANCA
Bank account in the name of Davide Righi
IBAN: IT67F0305801604100320061864
BIC-SWIFT: MICSITM1XXX
specifying that it is a donation.
You can also make a donation via Paypal clicking the button below or using a QR Code reader with your smartphone.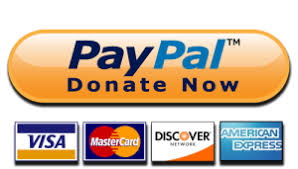 Dettagli

Categoria: NEWS
 Your donation has been cancelled!
Dettagli

Categoria: NEWS
Grac shared the following conferences:
EuARe (European Conference of Religion) Bologna 2017 18-21 june